Sign-in using your existing TD online banking credentials.
We've made some enhancements to how you sign in! You no longer need to register with TDRewards.com. Simply use your existing TD online banking credentials to book your next trip!
Find your perfect spot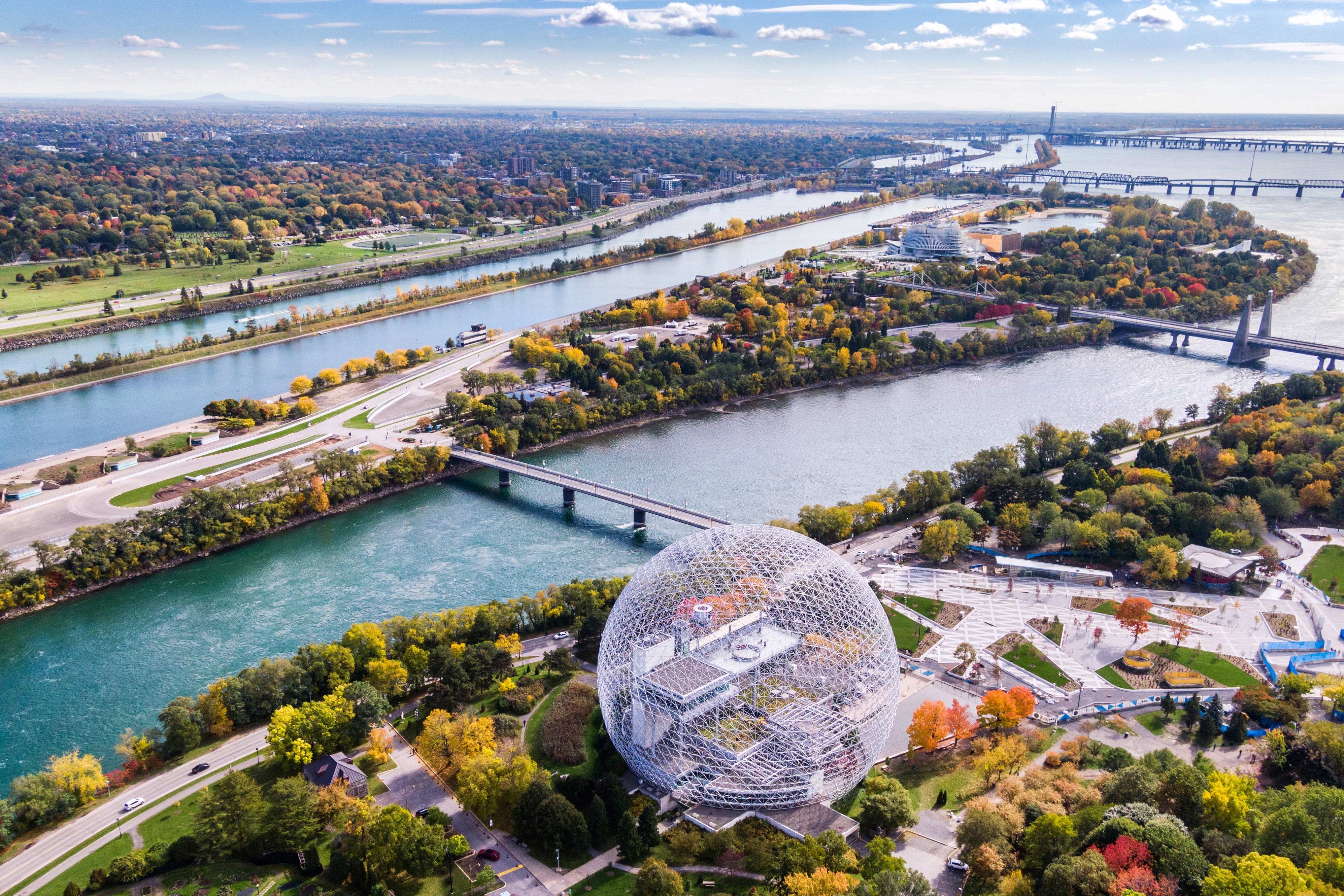 Domestic Deals
Whether it's a weekend trip or an extended stay, browse thousands of Canadian hotels.
Domestic Deals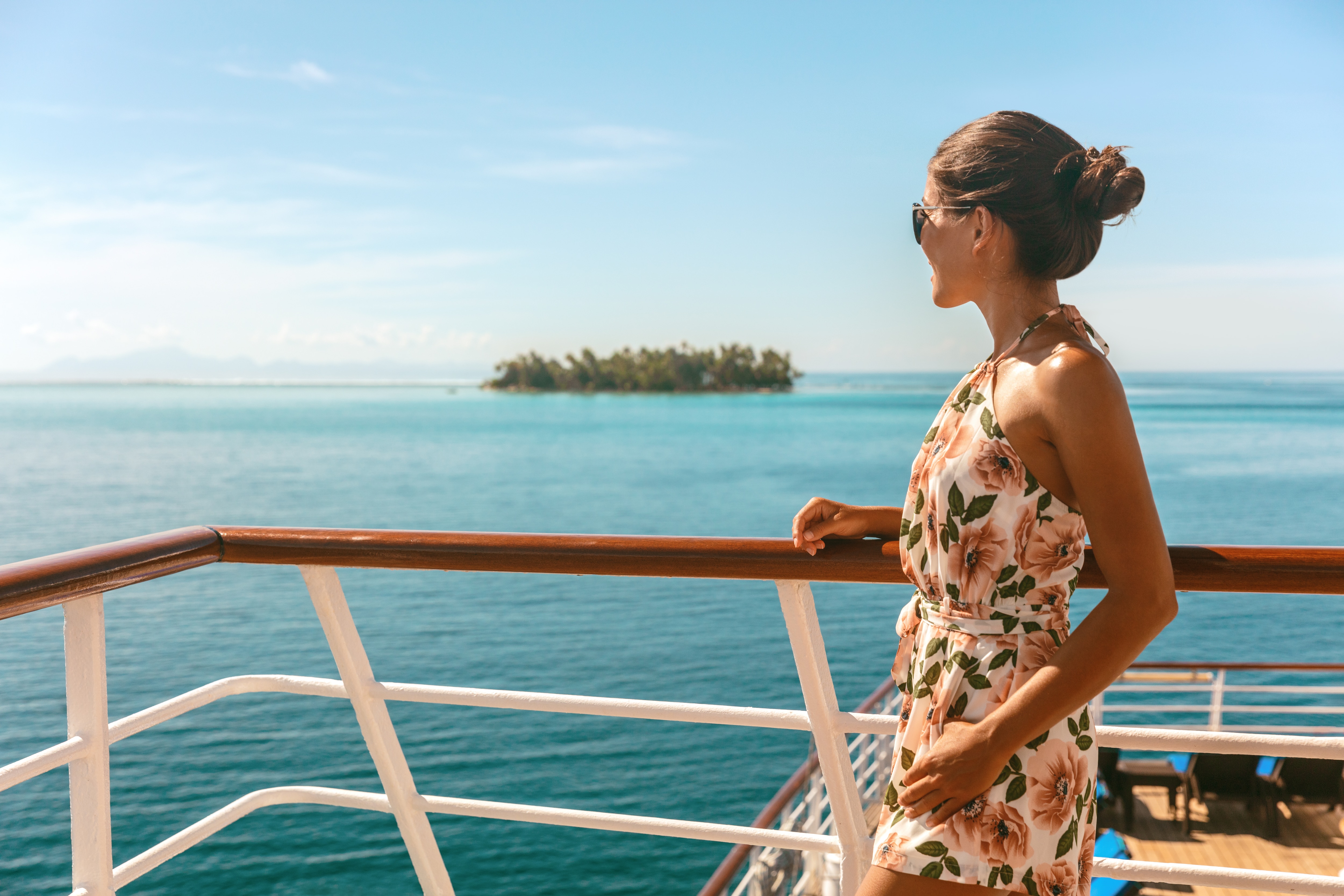 Caribbean Getaway
Your Caribbean vacation starts here. Explore top destinations in Jamaica, Dominican Republic, & more!
Caribbean Getaway
Travel smarter with Expedia For TD
Exclusive Offers & Deals
Get access to travel discounts and offers only available to Expedia For TD users.
Earn TD points Faster
TD Travel Rewards Credit Cards may get you closer to your next trip
Dedicated support 24/7 
Support to help plan, book, and correct any issues that arise to keep your vacation a vacation.